We've heard from one source or another that we are what the next Five People we spend our life with. So today friends I'm going to discuss the type of friends we have vs the type of friends we need, especially when you are a freelance digital marketer.
The type we have: 
Not interested in what you do.

Always saying the best things but not doing it themselves.

Do not know why we deal with so much frustration.

Thinks we are jobless (broke).

Are ones who think we shit money.

Is the one who is like can you do this for me (of course no payment needed).
Type of friends we need as a Freelance Digital Marketer.
Friends who inspire us by sticking to their work and motivate us through that.

Friends who not just by words but also support us by their actions

(if we say to criticize or your opinion on something)

. Doing that with their utmost security 

Friends who walk with us when we are frustrated and listen to us

(even though they understand almost nothing).

Those who buy our services as a client and don't ask for a discount or for free.

Friends who are equally passionate about their respective jobs/careers.

People who don't make negative criticism but a congestive one.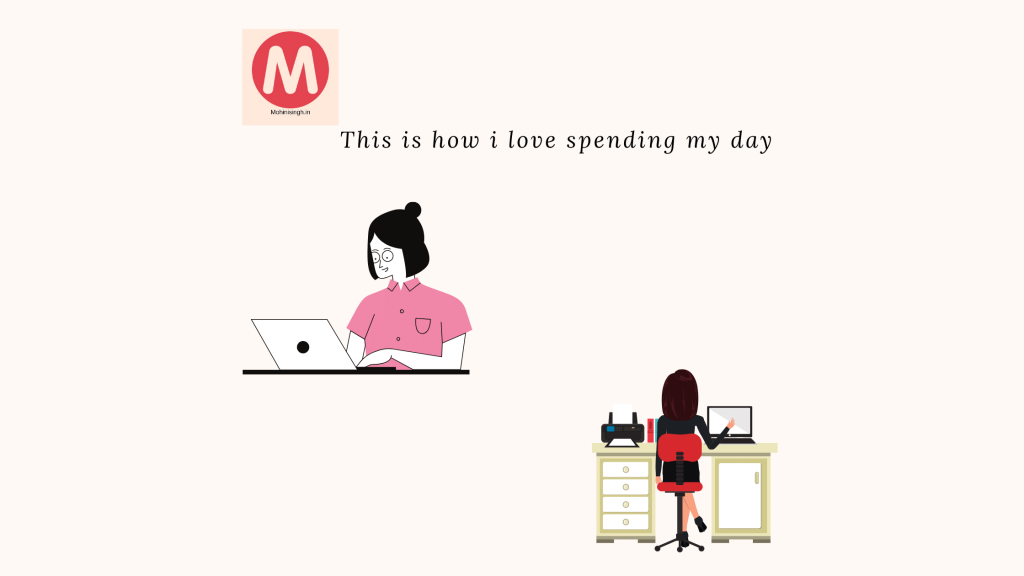 Then there are some comments which we are listening to not particularly just from friends, but anyone in that matter.
You have such a fantastic job sitting on social media every day.

Trending! how come you don't know about this. 

You don't have many followers on your profile. 

Can you teach me too? Your job seems pretty straightforward from mine? 

Man, you can work at any time of the day so cool (we have to work at any time of the day).
But let me not get all negative. There are far more things that I appreciate about my friends and it would be rude if I didn't mention them.
They are my number one supporters. 

They always got my back no matter what I do. 

They have supported & listened to all my business ideas and mostly were my partners without questions. (Trust me if you know me, I come up with a new idea almost every month. 

They keep me grounded and always make the reality check. 

I have made my friends what I wanted them to become from time to time. 

They have been my models when I wanted to be a photographer. 

They have been my business partners when I tried to sell crazy stuff.

Been the partners of my never-ending Instagram pages (I have 11 till now)
Also, coming back to the five kinds of friends 
Cheerleader (tu kar mai hu tere sth)

Connector (chal tuje apne baki dosto se milvati hu)

Teacher (tension na le mai samja dunga )

Therapist (duniya hi kharab hai tu sahi h)

Comedian (hass na be)
Also, avoid these five if possible okay  hindi vale lins tik  h or or kuch add karna hai?karab mtlb?
Gossiper (desi call center, aunty ka pyar)

Complainer (is ko har cheej se dukh hai)

Super-Agreeable (ye tumhare sath aag mai bhi kuud jayega mana nahi karega)

The Pessimist (bhai tujh se nahi hoga rehne de)

Know-it-all (aaja mai sikhata hu mujhe sab aata hai)
Considering these, be wary of the people/ friends you spend your time with if you want to grow. They should be the ones uplifting you not working as chains to pull you down.
I am the one who is always into experimenting with new opportunities and possible interests. With this, I thank you for coming here and reading my blogs and supporting my yet another career (Blogging).
PS. But my love for SEO will never die